Clips from
Britney Spears's
upcoming album,
Blackout,
have been put onto the internet via
http://musique.01net.com/Britney-Spears/
. I have uploaded it to zshare so you can listen to it/download it. (Thanks to Darko @ Envvy for ripping it!)
DL Link:
Britney Spears - Blackout (Album Sampler)
In other
Britney
news, two new promo pictures have recently leaked from her photoshoot for
Blackout
, due on October 30th. I really like them much more than the one they chose for the album cover. Here they are: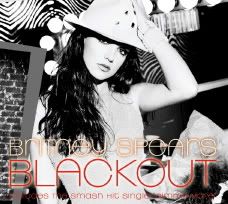 Thanks to Kevipod for the pictures!
What do you think? All comments are appreciated!